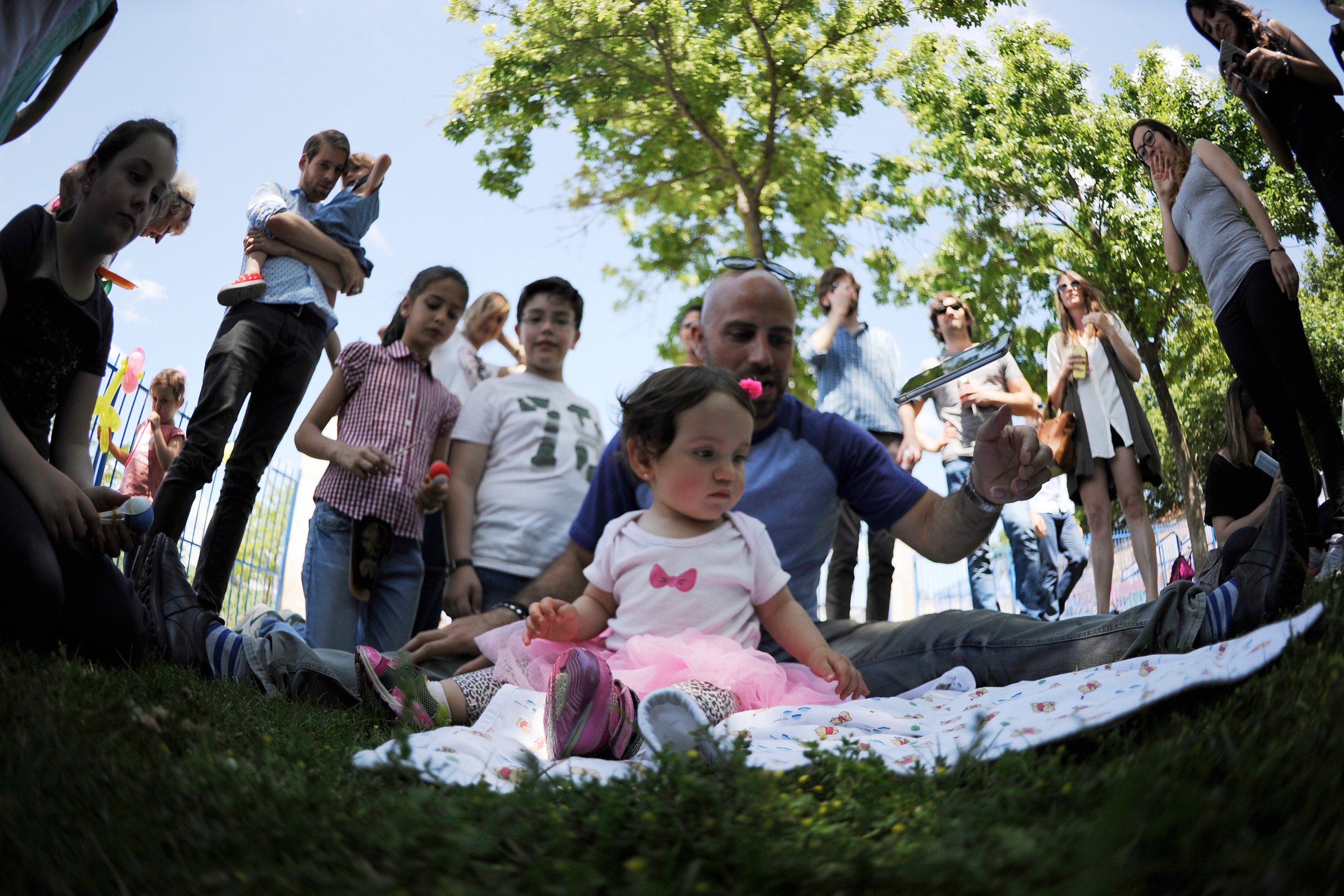 Photo by: Salva Dugo
1-on-1 Classes
FREE Group Classes
Write your email address below to sign up for FREE group classes every Friday. These classes will be recorded to be used on our YouTube Channel! Join me if you'd like!
When: Every Friday at 15:00 (*Spain Time)
Rules: If you sign up, you MUST attend the class. If you can't show up, cancel the class. There is a 1 class penalty for no-shows.
*Research your local time